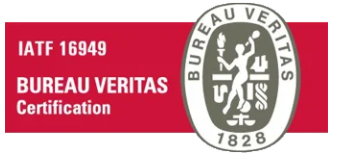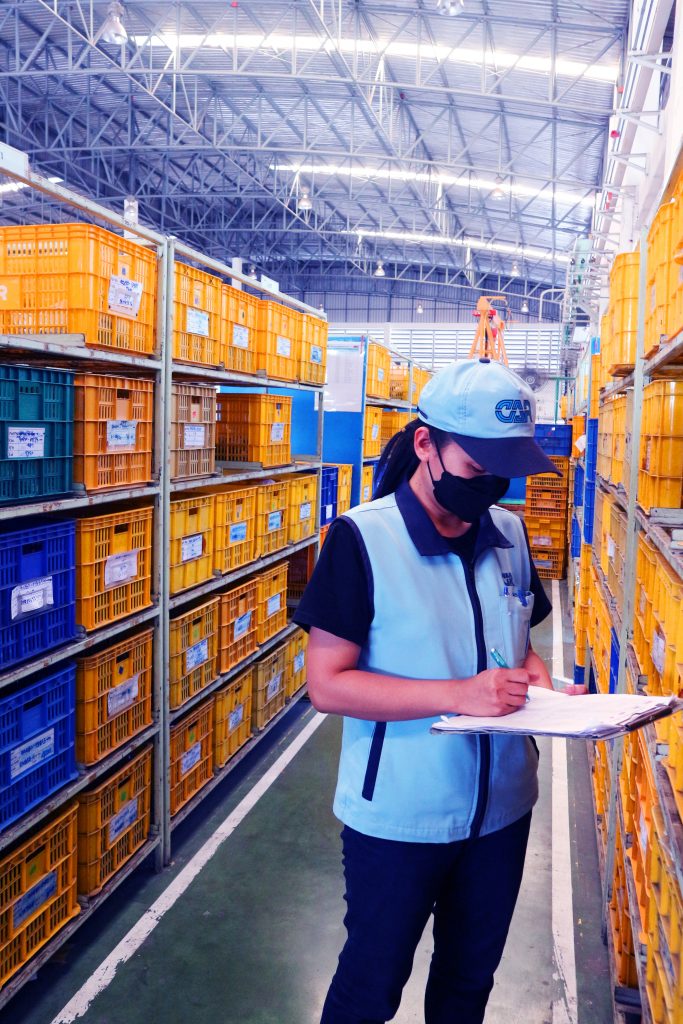 COMPLETE AUTO RUBBER MANUFACTURING CO., LTD.
About Us
Complete Auto Rubber Manufacturing Co., Ltd. is a company with experience in production, design, development of raw materials. in automotive, motorcycle and electronic industry for more than 25 years under Injection molding process and Extrusion process of product which is leading company in rubber parts industry capable Support needs of customers according to international standards such as IATF: 16949, ISO:9001, ISO:14001.
as well as other quality systems specified by customer current production technology and development of modern production technology internationally
The company has an idea to develop product design There is a modern management system. as well as develop personnel to support continuous development and quality improvement. to meet needs and satisfaction of customers
We are also involved in development of new products with customers. To get products that meet needs of customers in terms of quality, price and reasonable delivery.